Services
Development
Product development is not just programming for us. We will help you properly examine the design and closely connect the website or application to your business. We always put your business goals first. We are looking for long-term cooperation and we are not afraid to take over the work of someone else.
What can we help you with?
What can we help you with?
custom web application
custom desktop application
custom mobile application
one page web application
customer portal
information system
automation of business processes
interconnection of 3rd party services
e-commerce
QA & automated tests
API
And much more
What kind of contracts do we offer?
Got a project in mind?
Tell us about it.
Related Case Studies
Projects that might be interesting for you.

Portal for 12 sport centers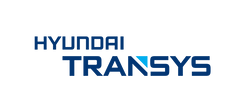 Hiring Website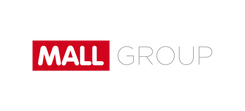 Mall Delivery Platform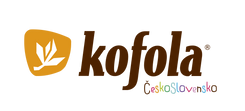 Portal For Investors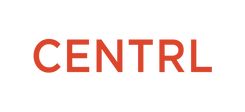 Company Website and Microsites