We are Moravio - open minded, customer oriented full-service development agency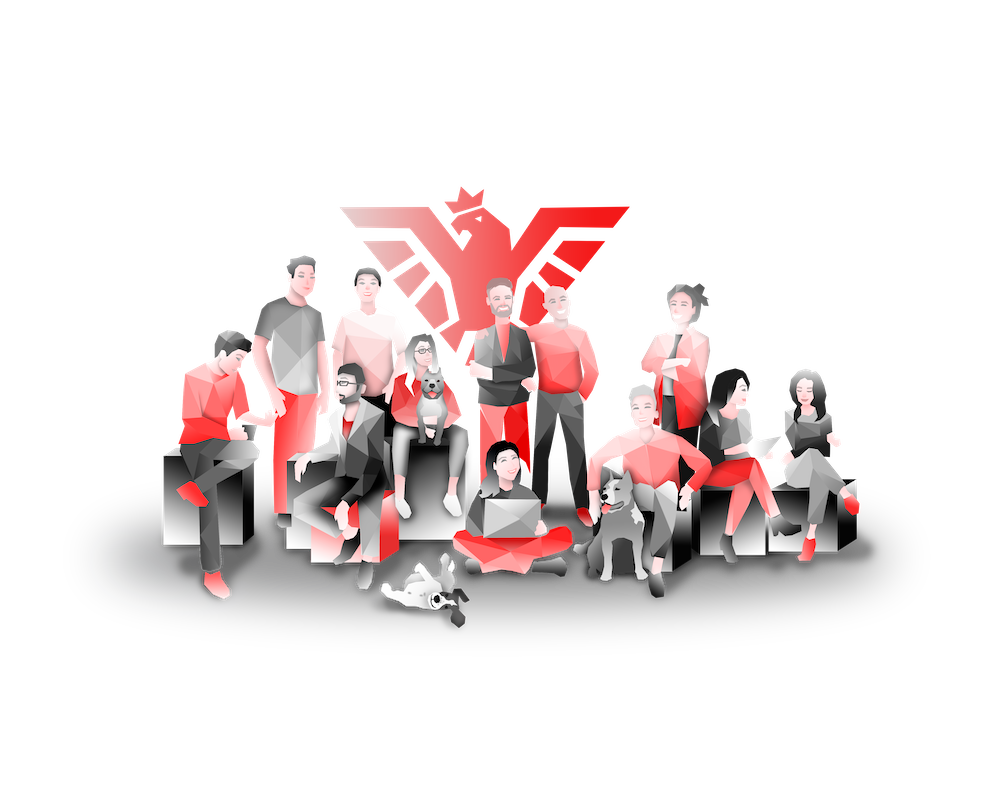 We have been operating on the market since 2011 and we have gone through many different projects and technologies for small, medium or large companies. Thanks to this, we have gained a lot of experience, which we will can leverage on every new project.
We are not satisfied with the average. We do not have directives, we do not have time clocks, we do not have bureaucracy. What we do have, however, is a great work environment, an awesome atmosphere and a well-coordinated team of professionals who really enjoy their work.
We put our customer first
We always do the job so that the customer is satisfied with the result. We build partnerships and long-term relationships.
We have active approach
We approach our work responsibly and actively. We emphasize the need of communication with our clients and we always follow all projects through.
We take care of relationships within the company and we are loyal
Good in-house relationships make satisfied employees or co-workers who then do a good job for our clients.
We avoid a conflict of interest
Clients entrusted know-how is absolutely sacred to us. That is why we do not work on projects which might risk conflict of interest.
Who is behind Moravio
After 6 years of leadership of the development teams at Seznam.cz, he returned to Ostrava to set up his own company. Luke is typical for his immediacy. Thanks to it, 'Moravio' has been built on solid foundations based on personal approach and openness. He likes challenges – easily finds novel solutions, and moves 'Moravio' forward with his ideas.
Jan Korpas - Moravio Marketing / managing director - jan.korpas@moravio.com
Prior to joining 'Moravio', he worked for 8 years as a freelancer, working as a PPC specialist and marketing consultant for a wide range of clients across different disciplines. Jan sees marketing as a field of science, but very often it is his intuition and common sense that influence him the most. His passion for running in his spare time helps him not only to rest but also at work when he clears his mind and opens it to new ideas. His popular motto "if you cannot do it anymore, do it even more" translates from sports into the professional life.